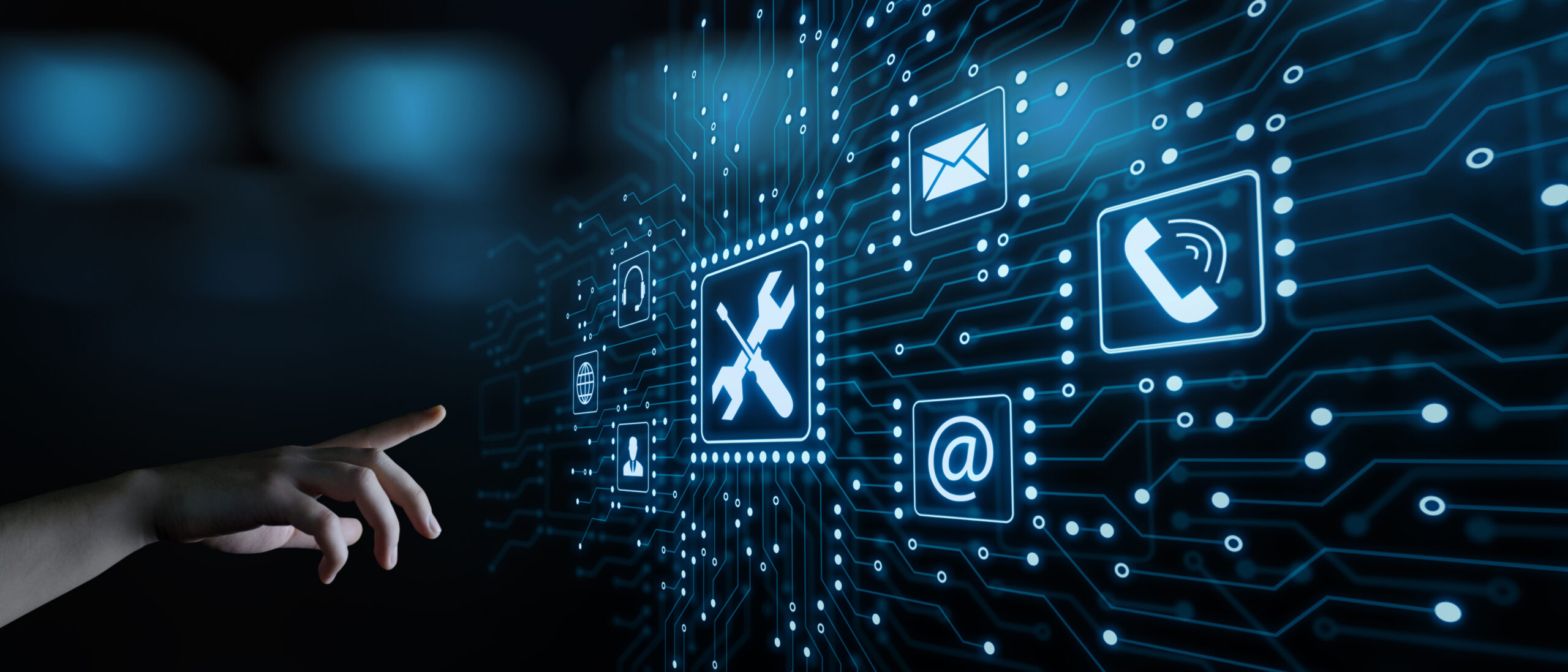 WHO WE ARE
Interstellar Networks was born in 2022 and aims to change the technology services landscape for our customers by simplifying complex problems that burden businesses everywhere. The core principles of our business are simple and straightforward:
Security is a basic requirement for everything we do.

Technical complexity leads to trouble and should be eliminated.

Exceptional documentation is a requirement.

If our customers don't learn and grow along with us, we failed.

Nothing is as important as strong relationships based on trust.
WHAT WE DO
Your business and the people who enable its success depend on technology. We believe in order for companies to compete in modern times, their systems must be well-designed and integrated.
Automation is essential towards lessening busy work and keeping focus on creating revenue-positive outcomes. We are keenly focused on providing innovative architectures backed by measurable results to attach proven ROI to your technology investments.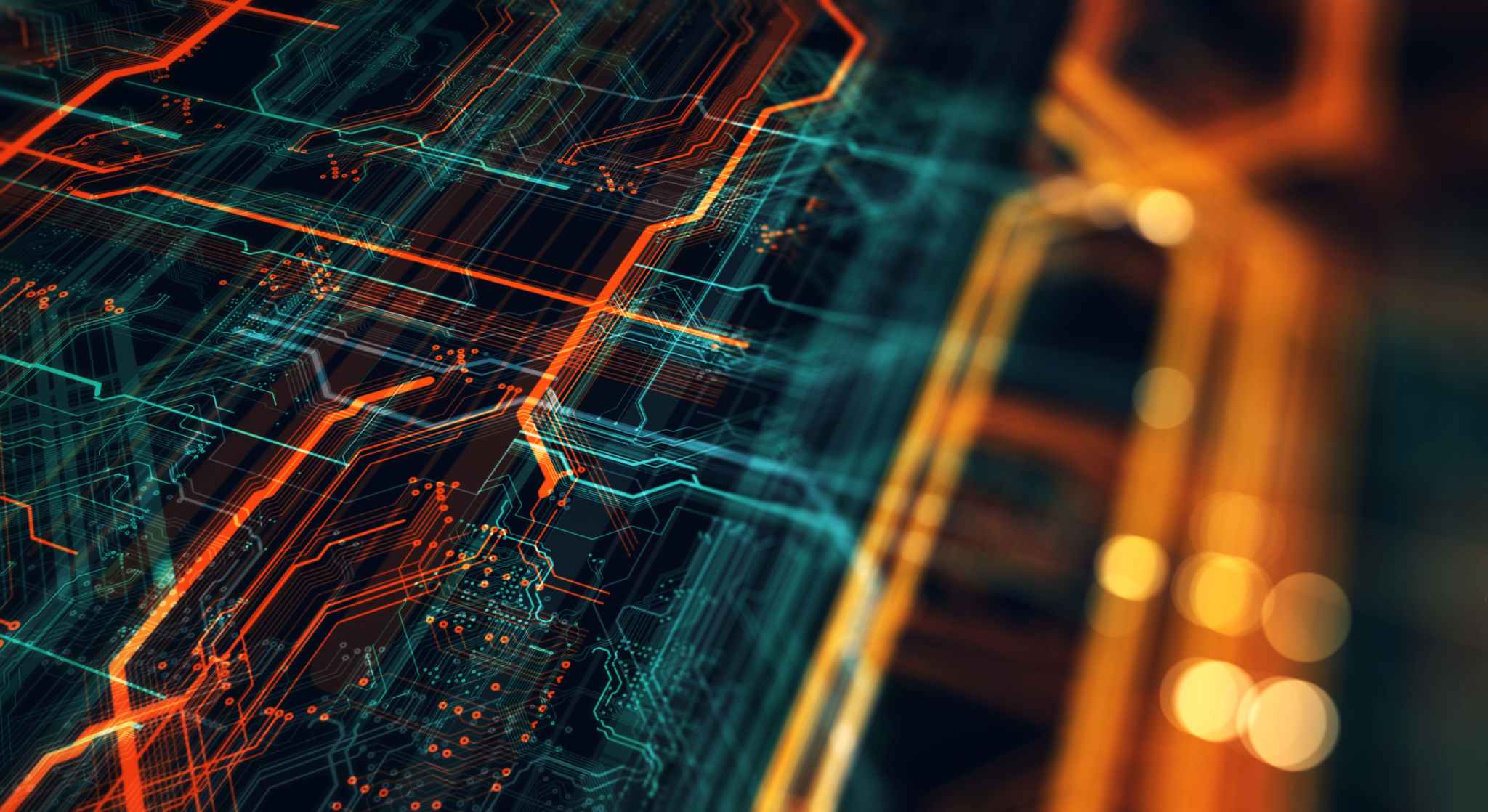 Sales
We partner with industry leaders to help overcome business problems and keep customers aware of the latest risks, regardless of their technical background.
Security
Continual real-time assessments of cyber-security metrics, driven by AI and ML, helps us keep you protected around the clock.
Support
We act as your trusted technical advisors to operate and maintain technology systems with the highest levels of reliability.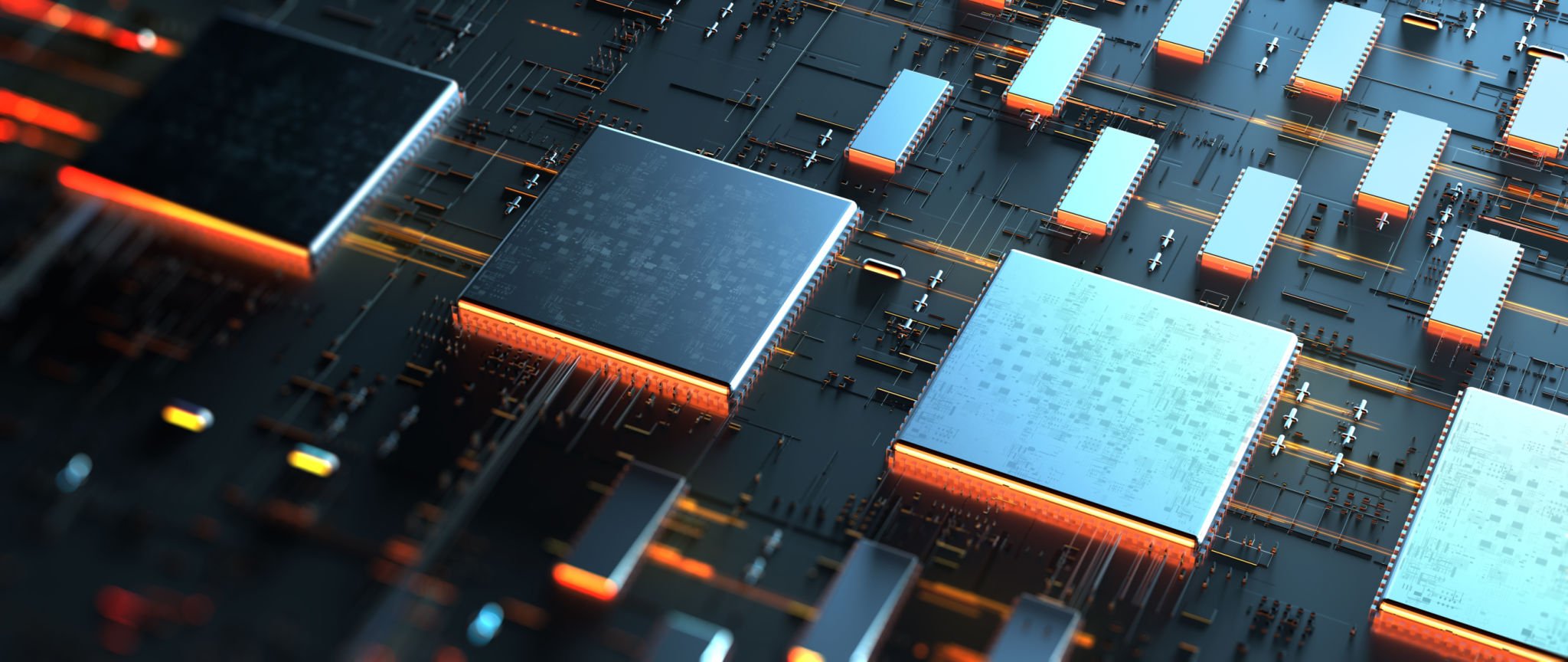 WHERE WE'RE HEADED
We never stop learning, training and innovating. We won't trade trust for a quick dollar. We will be careful who we choose to partner with so we can present you with the best possible options every time. Our team will always be the best at what they do. And you will always be presented the best guidance necessary to make your business successful.
Our vision is to help accelerate Managed Services Provider consolidations in strategic markets across North America and to become a leader based on rarely utilized strategic concepts that will ultimately redefine how our industry generates revenue and empowers customers.